Small Nonprofits. Big Impact
When you became a nonprofit leader, you also became a superhero. Whether you're a staff or board leader, the Nonprofit Leadership Lab and Joan Garry are here to help you and your small organization THRIVE!
Request An Invitation
What You Get Inside the Lab
AN OUTSTANDING EDUCATION
Access to the Lab's entire library. Go deep on fundraising, developing your board, building your audience, and scaling your organization.
A REMARKABLE COMMUNITY
Support and encouragement when you need it most. After all, it can sure be lonely at the top. Especially when everything falls on your shoulders.
UNMATCHED EXPERTISE
A single expert seminar in the Lab is like an expensive private consulting session, one that most small nonprofits simply can't afford.
TIME-SAVING RESOURCES
Time is your most valuable resource. Lab members get exclusive access to time-saving resources that they can adapt for their own purpose.
How is this different from other nonprofit communities?
1) Board and Staff Together
There is NOTHING like this out there for board leaders. FULL STOP. Board leaders are so often ill equipped for the job. Not because they lack the skills, but because the role is unclear and nuanced and can be hard. Hearing from staff leaders unfiltered has helped so many become better board members.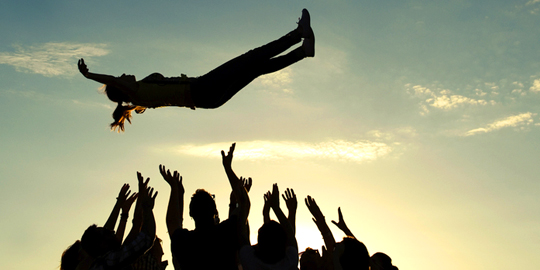 2) Our Warm and Supportive Community
In our community space, the Village, you are never alone. You will post something and someone who has had a similar experience will chime in with a cyber-hug and sound advice. We have a large variety of sectors represented (more than 40!) and connections get made which can result in collaborations.
3) Responsive and Member-Driven
The Nonprofit Leadership Lab truly is a "Lab". We experiment, listen, iterate, and respond. So much of the content and many of the Lab's features have been driven by suggestions and requests made by Lab members.
4) Lots of Joan Garry
Most mornings Joan jumps into the Lab over coffee to provide advice and assistance. She loves it! Sometimes she'll even post from the beach. If she's speaking at an event, she organizes local "meetups" to meet Lab members in person. People often say she's like a supportive neighbor.
5) Our Lineup of Experts
We regularly bring in 5-star experts in event planning, fundraising, getting press on the cheap, legal, management, self-care, finance and more. We also bring in authors of new books that we feel will build your leadership skills, such as Kathleen Kelly Janus, author of Social Startup Success and Beth Kanter, author of The Happy, Healthy Nonprofit.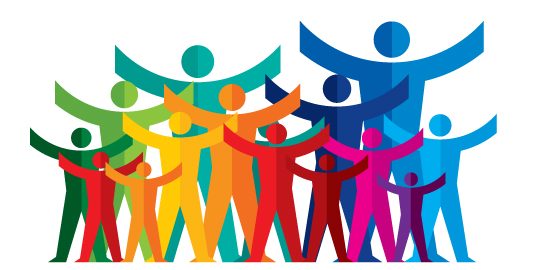 6) Our Kind and Attentive Lab Team
The Lab team participates daily in the community and acts as your advocate and champion. We are dedicated to your success. We listen, respond, and help you find what you need. And if we don't have it, we work hard to get it for you.
7) Authenticity, Humor, Accessibility
There are other good resources out there, for sure. But while instructive, they are often clinical and somewhat antiseptic. Nonprofits are messy! So we need to be real, authentic, and genuine. We work to keep your spirits up with joy and humor.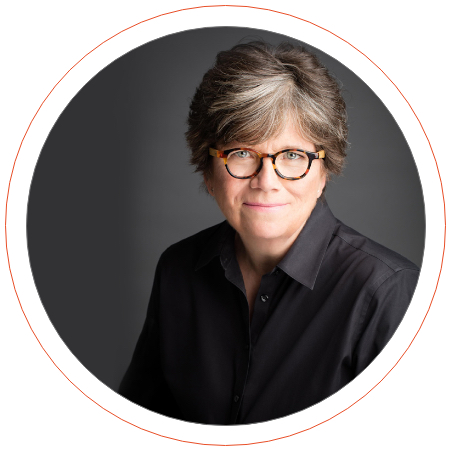 A Note from Joan Garry
In my work with thousands of nonprofits all across America, and through my own experience as the Executive Director of GLAAD and board experience as a committee chair, I've seen first hand the challenges that nonprofit leaders like you face every day.
I created the Nonprofit Leadership Lab because I wanted to fill a gap – especially for board and staff leaders at smaller nonprofits that need advice, suggestions, and a shot in the arm.